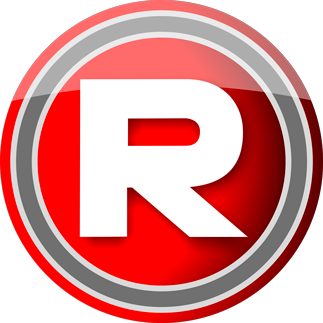 Rock Oil N.V.
Kwattaweg 264
Paramaribo, Suriname
Tel: (597)432200
EMAIL: jvandijk@rockoilnv.com
Since May 2013 Rock Oil has been a supplier of premium petroleum products in Suriname.
Rock Oil has been expanding its network of service stations throughout Suriname and now has a total of 4 locations.
With the focus on providing our customers with high quality products, Rock Oil exclusively uses petroleum products from Sol Suriname N.V.
Our vision is to expand the Rock Oil service station network to provide our customers with quality products and a unique gas station experience.